Hhub brings individuals, researchers, trainers, entrepreneurs, product developers, investors, coaches, sports clubs and associations together. Together we create best understanding about moving lifestyle as a part of wellbeing. Here you can get to know some of our key players.
EBAN & FiBAN
EBAN's network of European business angels includes investors from 50 countries and its estimated investments amount to 11.4 billion euros per year. Business Jyväskylä is the only Finnish urban developer in the network.

Business Jyväskylä is also a member of FiBAN. The goal is to gather venture capital and funding for healthtech companies in the HHub ecosystem by matching angel investors and businesses.
Companies
A total of 35+ companies and 25+ associations, business developers, higher education or research institutes are involved in the operation of the HHub ecosystem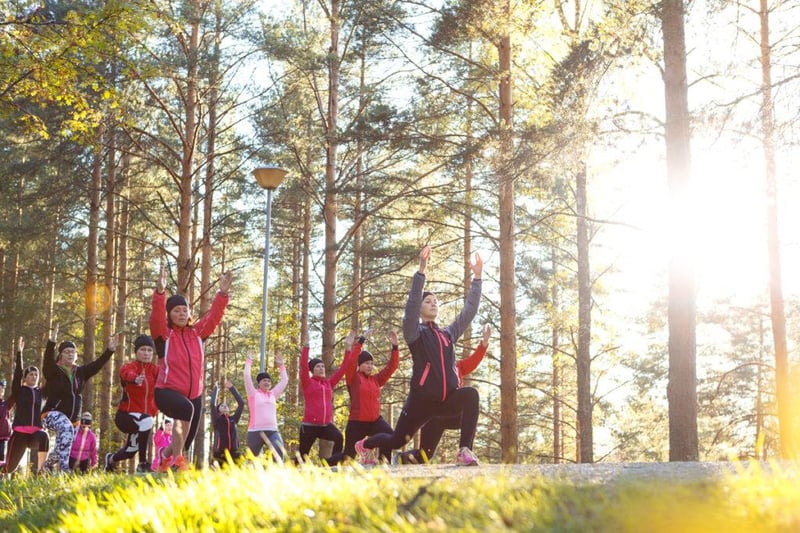 National Lead Network
Sport Finland
Sport Finland is a joint sport and wellbeing expertise network of the cities of Jyväskylä, Lahti and Kuopio.

The Sport Finland network strengthens the utilization of sports data between regions and accelerates international innovation and business. The network will start working at the beginning of 2023.
Subscribe to our newsletter
Subscribe to HHub's newsletter, join our value chain and be the first to hear about the news and growth possibilities of the Nordic health, sports and wellbeing ecosystem!